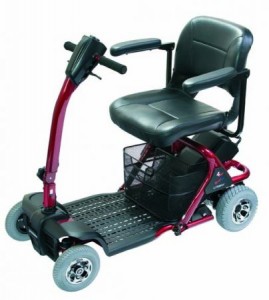 This high performance all-rounder is daringly different thanks to the unique styling of the lightweight tubular frame and innovative latch-lock system on the two-piece chassis.
Thoughtful engineering makes it so easy to dismantle and stow into an average sized boot, 
leaving plenty of room for other necessities – smaller, individual sections are easier to lift and
provide even greater flexibility for when storing away purposes are essential. Swivel seat as standard.